Does Owlet Work With Google Home?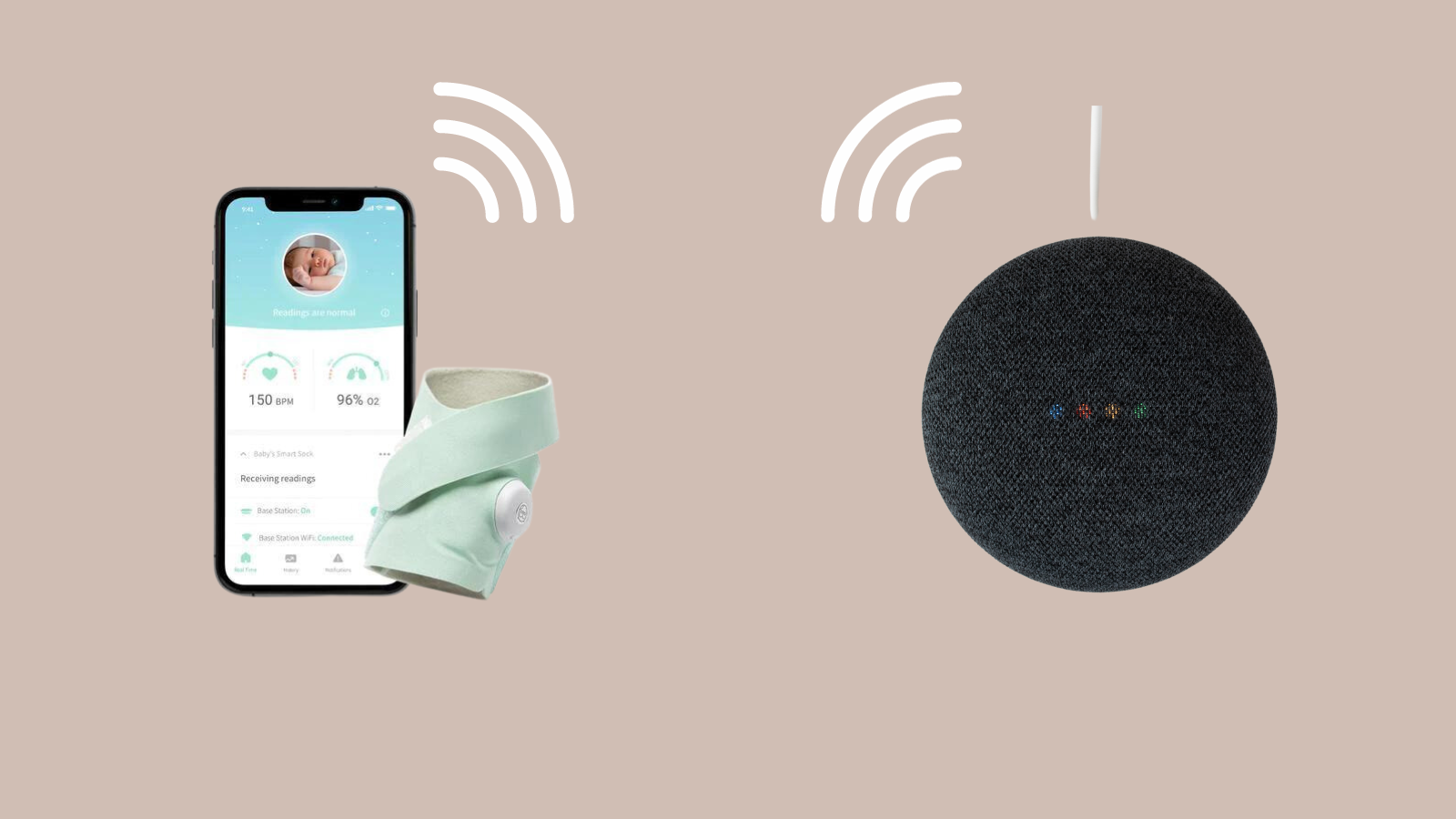 Google Home, as a leading voice assistant, is often at the heart of this experience. Many hope to link up their essential gadgets with it. And if you're a parent or guardian, Owlet, the baby monitor, is undoubtedly one of those basic tools.
So, the big question is: Can Owlet and Google Home work together?
The answer, to put it simply, is no. As of now, you won't be able to pair up the Google Home voice assistant with Owlet directly. While both devices are outstanding in their respective domains, a direct connection between them hasn't been established.
This might come as a disappointment for those who were hoping for an integrated setup.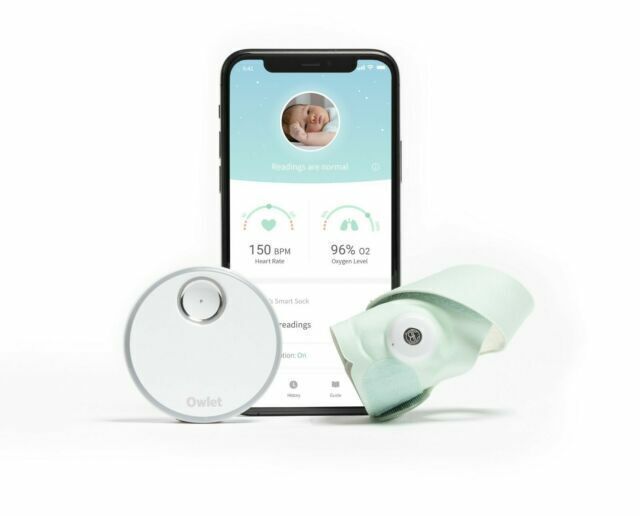 You might wonder, Why can't two modern devices like these sync up. Well, even in our fast-paced tech world, not all devices are designed for complete interoperability.
Brands often have reasons, be it security, user experience, or business strategies, that determine device compatibility.
That said, hope is not lost. The tech landscape is always evolving. Both Owlet and Google Home might bring about changes in the future. Until then, if having your baby monitor work with a voice assistant is crucial for you, there are alternatives to Owlet that might catch your interest.
Best Alternatives to Owlet
Nanit Plus Smart Baby Monitor and Wall Mount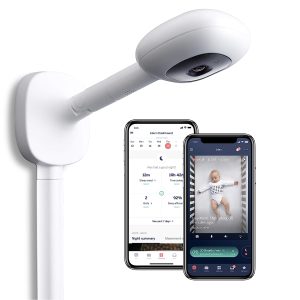 When it comes to smart baby monitors, Nanit Plus is a name that rings a bell for many. With high-quality video, sleep tracking, and real-time notifications, this monitor ensures you stay connected to your little one.
While it doesn't directly connect with Google Home, it's compatible with Amazon's Alexa.
If voice integration is your main concern, Nanit Plus, paired with Alexa, could be a strong contender.
Arlo Baby Monitor

Arlo's line of products has made quite a mark in the smart home security domain. Their baby monitor is no exception.
It offers 1080p HD video quality, advanced night vision, and even air sensors to monitor your baby's room environment.
And the cherry on top? It works with both Amazon Alexa and Apple's HomeKit. As of now, Google Home integration isn't available, but given Arlo's track record of updates and advancements, it might not be a distant reality.
iBaby Monitor M6T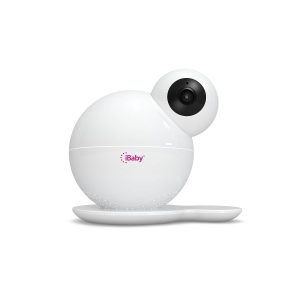 iBaby, a pioneer in the baby monitor industry, presents the M6T with 720p video, 360-degree view, and even humidity and temperature sensors. It's a comprehensive package to ensure your baby's safety and comfort.
Though it doesn't link up with Google Home, it's worth noting that it pairs seamlessly with Alexa.
---
Owlet doesn't pair with Google Home right now. But there are other choices that might be just right for you.
It's smart to keep up with the latest tech updates. We all hope for gadgets that connect without a hitch. Keep looking, and find what works best for you!