Best Wifi 6 Access Point for Home [Reviewd & Updated 2023]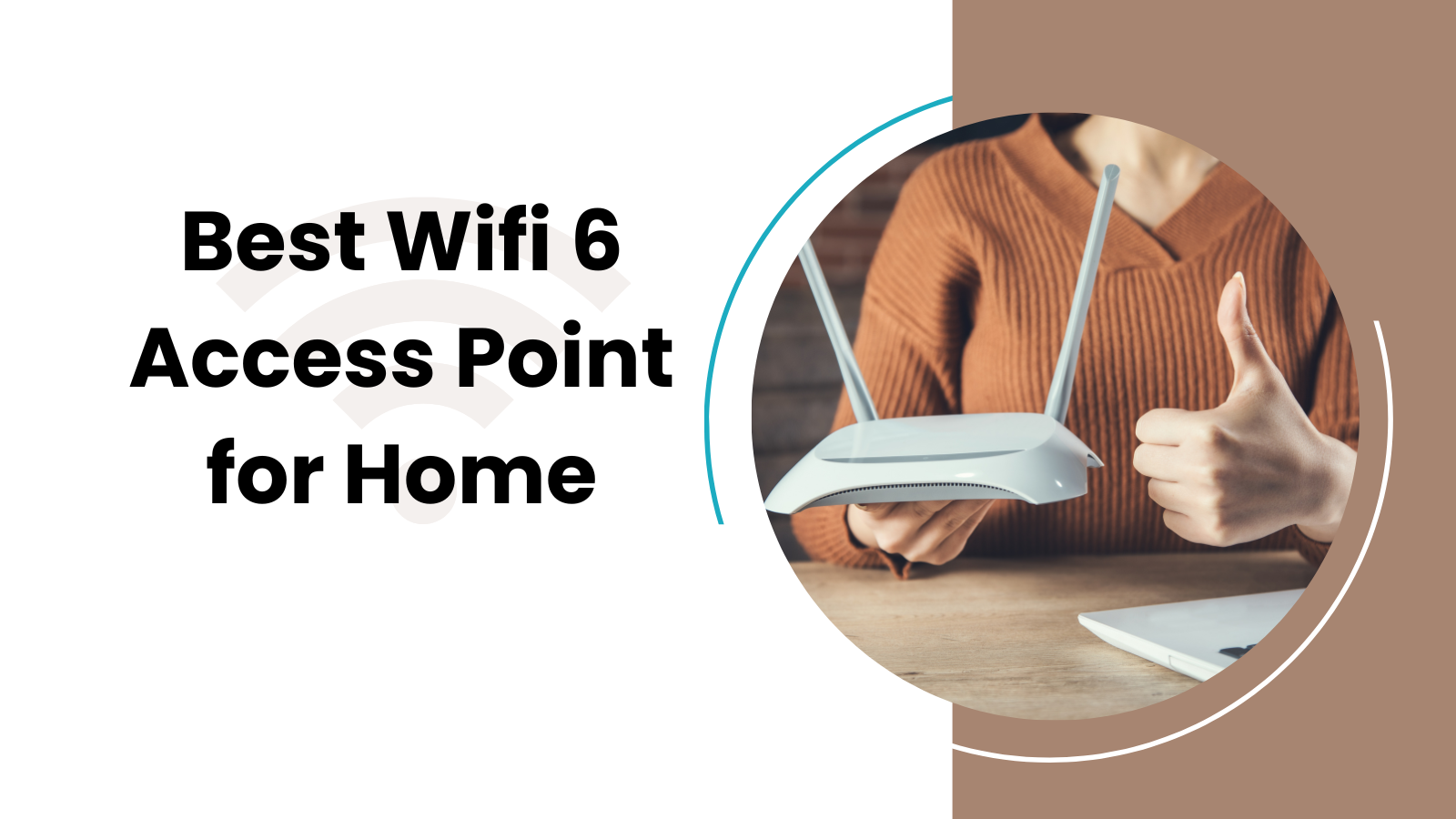 Is your home WiFi leaving you frustrated with endless buffering and lagging? Are you looking for a solution that offers uninterrupted, high-speed internet for all your devices? You're not alone. In this fast-paced digital age, a robust and reliable home WiFi system is more of a necessity than a luxury.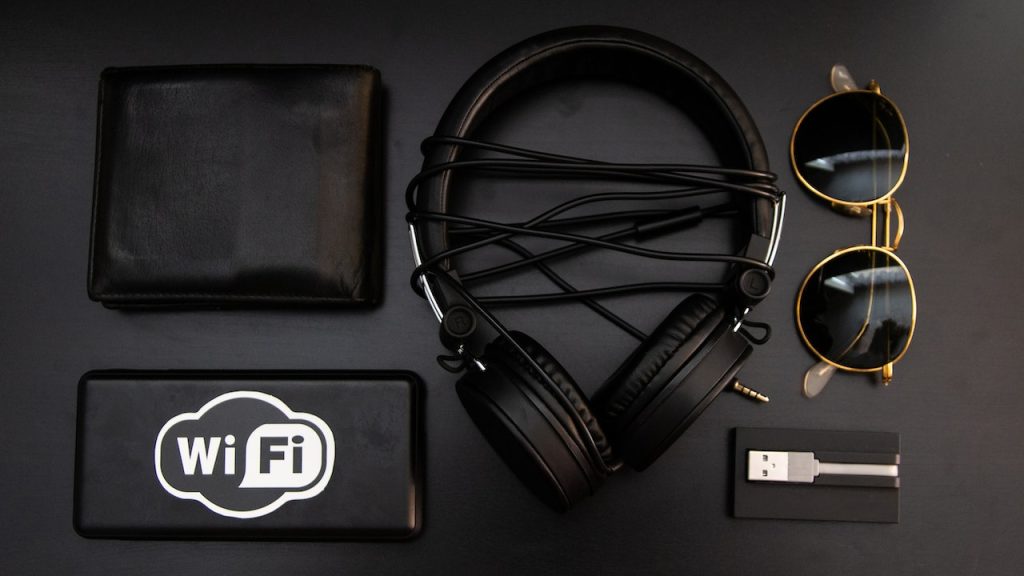 You might be wondering, what's the secret to seamless connectivity? Well, that's where WiFi 6 Access Points come into play. If you're not quite sure what that means or where to start your search for the best one, don't worry. I've got you covered!
What is Wifi 6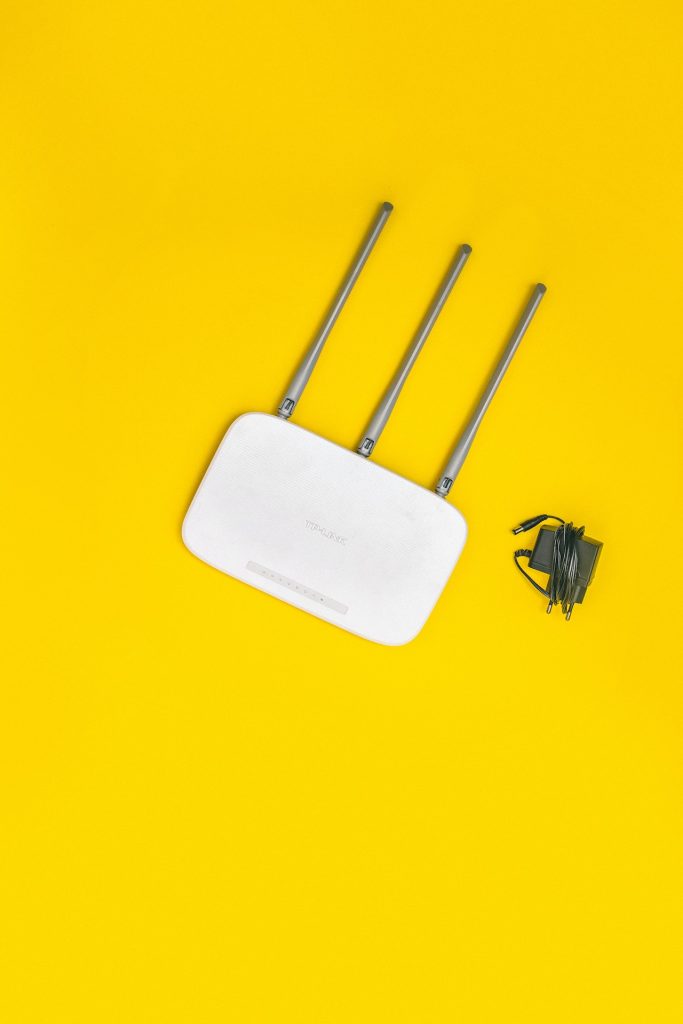 WiFi 6, also known as 802.11ax, is the latest generation of WiFi that's designed to improve speed, increase efficiency, and reduce congestion in heavy bandwidth usage scenarios. It's a significant upgrade over its predecessor, WiFi 5 (802.11ac), offering several key improvements.
WiFi 6 provides faster data transfer rates, which can reach up to 9.6 Gbps under ideal conditions. This doesn't mean that all your devices will receive this speed (as it gets divided among all devices on the network), but they'll certainly enjoy faster speed than they would with WiFi 5.
TP-Link EAP660 HD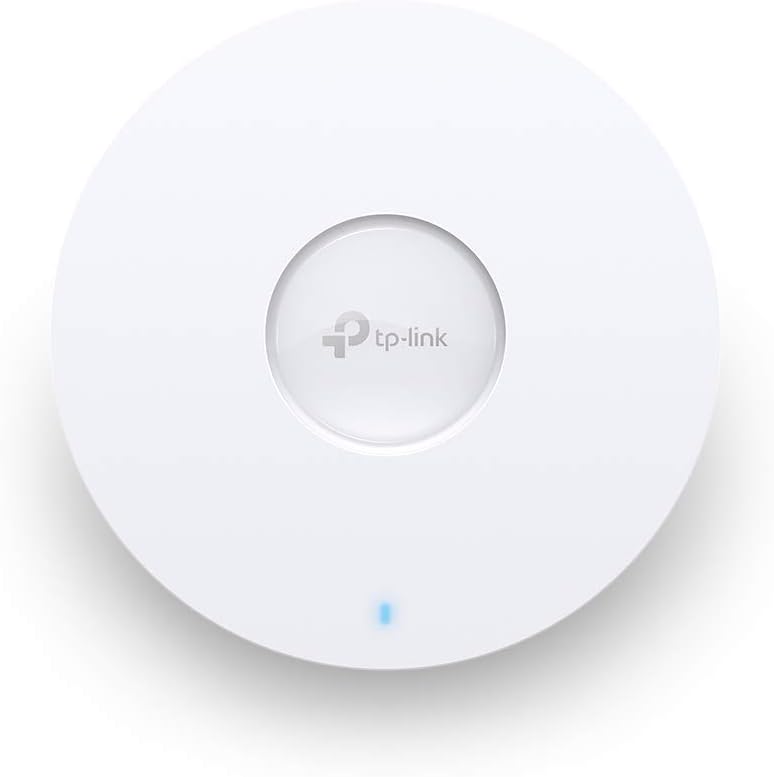 The TP-Link EAP660 HD is a powerhouse of a WiFi 6 Access Point. Designed for high-density environments, this device uses the latest WiFi 6 technology to provide faster speeds, greater capacity, and reduced network congestion.
Features:
Supports WiFi 6 (802.11ax)
Omada SDN integration
Seamless roaming
MU-MIMO and OFDMA technology
Pros:
Excellent speed and range
Easy to manage with the Omada app
Robust build quality
Cons:
Slightly expensive
Requires professional installation
EnGenius ECW230S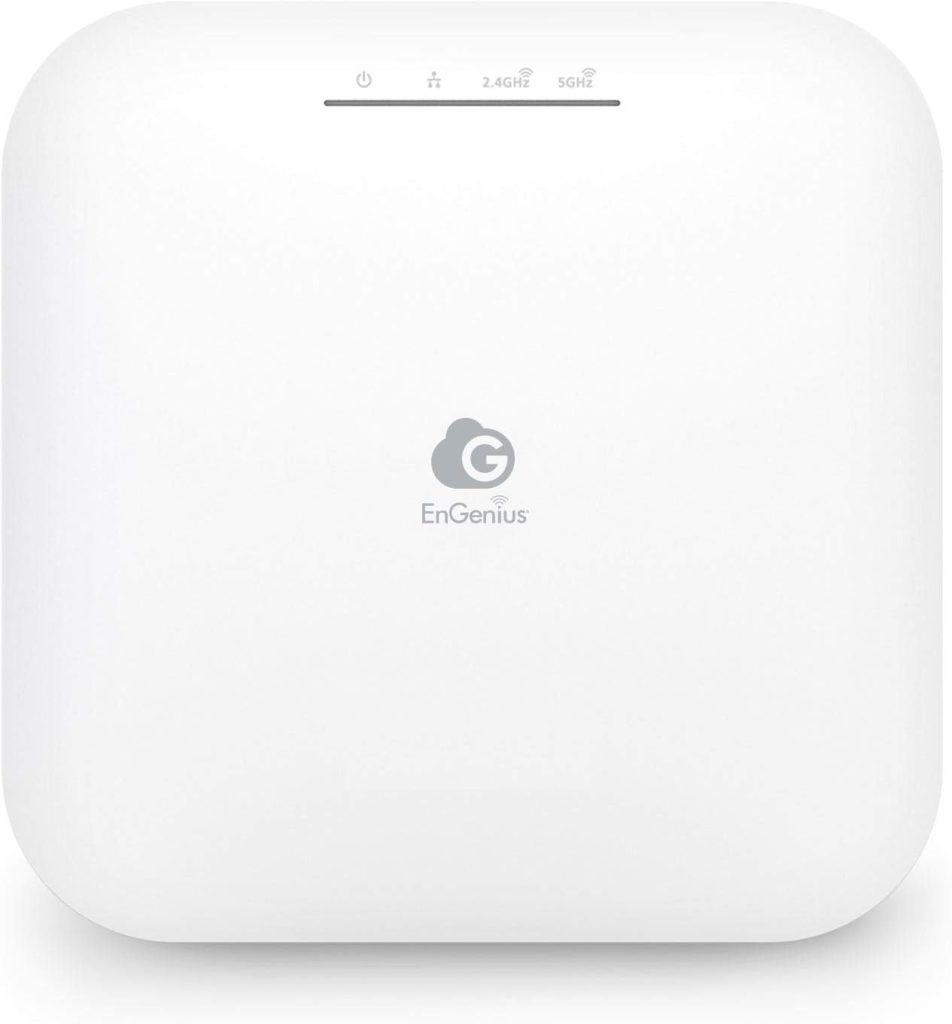 The EnGenius ECW230S is a reliable and efficient access point that guarantees excellent network performance. It's engineered to deliver faster and more consistent WiFi for your home.
Features:
Supports WiFi 6 technology
MU-MIMO and OFDMA technology
2.5G Ethernet Port
Cloud managed
Pros:
High-speed connectivity
Advanced security features
Compact design
Cons:
Cloud management requires subscription
No PoE injector included
Zyxel WAX650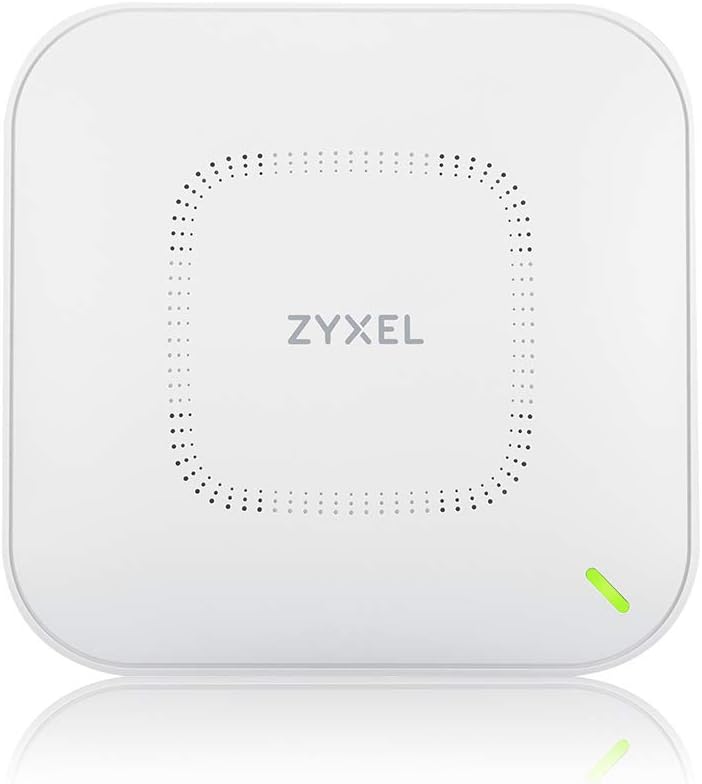 For superior WiFi coverage and high-speed internet, the Zyxel WAX650 is a stellar choice. It comes equipped with WiFi 6 technology, enabling more devices to connect simultaneously without sacrificing speed or reliability.
Features:
Supports WiFi 6 (802.11ax)
Smart antenna design
Advanced security features
MU-MIMO and OFDMA technology
Pros:
Excellent coverage and connectivity
User-friendly management software
Can handle multiple devices
Cons:
The design may not suit all aesthetics
High-end price tag
Meraki Go GR12 Wireless Access Point
The Meraki Go GR12 is a versatile and user-friendly access point. It offers a simple way to manage device settings through an intuitive smartphone app.
Features:
Supports WiFi 6
Mobile App for network management
Integrated with Meraki Go security gateway
Pros:
Easy installation and setup
Sleek design
Reliable performance
Cons:
Lacks advanced customization options
Subscription required for some features
Netgear Wireless Outdoor Access Point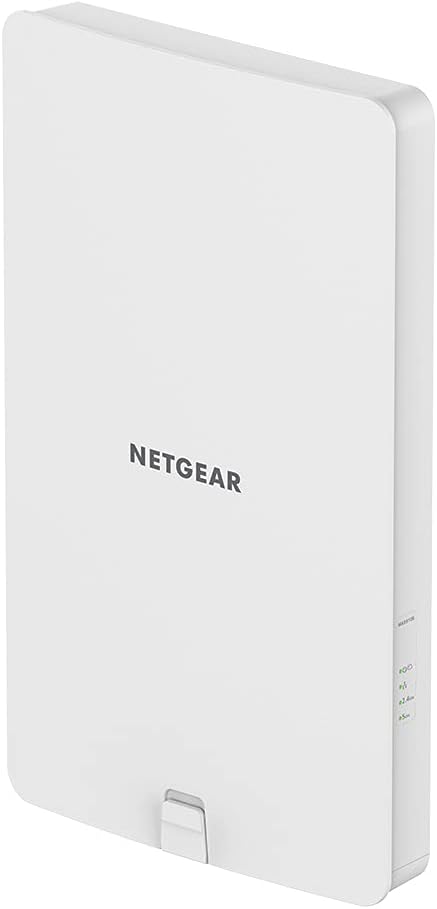 The Netgear Wireless Outdoor Access Point is an excellent option if you're looking for robust outdoor coverage. It's built to withstand harsh conditions while providing high-speed WiFi connectivity.
Features:
Supports WiFi 6
Designed for outdoor use
Easy to manage with the Insight app
Pros:
Weather-resistant design
Excellent range
Fast WiFi performance
Cons:
Relatively expensive
Setup can be complex for beginners
FAQ
How Important Is It to Have a WiFi 6 Access Point at Home?
In an era where most of our daily activities hinge on the internet, having a WiFi 6 Access Point at home is essential. With more devices connected and higher data requirements, WiFi 6 Access Points ensure smooth and swift connectivity.
What Makes a WiFi 6 Access Point Stand Out?
Every WiFi 6 Access Point has its unique features, but common traits make them stand out, like faster data transfer rates, higher device capacity, and improved power efficiency.
Which WiFi 6 Access Point Is Right for Me?
Choosing the right WiFi 6 Access Point boils down to your specific needs, such as the size of your home, the number of connected devices, and your budget.
What Should I Consider Before Purchasing a WiFi 6 Access Point?
Before purchasing, consider factors such as compatibility with your current devices, ease of installation, security features, and after-sales service.
Final Words
Having a WiFi 6 Access Point at home is no longer a luxury, it's a necessity. Whether you're working from home, streaming your favorite shows, or engaging in intense gaming sessions, the right WiFi 6 Access Point can make all the difference. So, are you ready to level up your home connectivity with the Best WiFi 6 Access Points?